We really appreciate every one of our customers who have taken the time to write us a review, so thank you! Receiving your feedback helps us to continuously improve our supplements and customer service.
We 're so pleased to say that we now have over 500 5-star reviews from satisfied customers. These reviews have all been collected via an email survey post-purchase.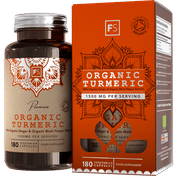 Awesome quality product
Organic Turmeric With Ginger & Black Pepper Extract
Immune Supporting Elderberry
Elderberry (1500mg) Capsules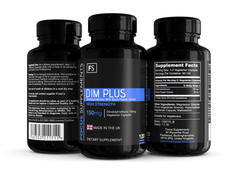 Good
DIM (Diindolylmethane with Black Pepper Extract) (150mg) Capsules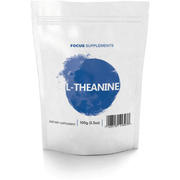 Great supplements at a great price
L-Theanine (300mg) Capsules or Powder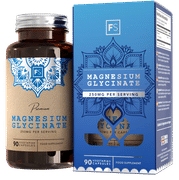 Excellent service from Focus Supplements.
Magnesium Glycinate (125mg) Capsules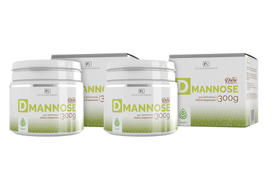 Amazing
D-Mannose Pure Powder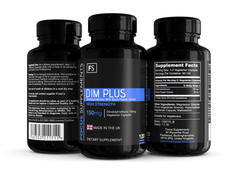 Great stuff
DIM (Diindolylmethane with Black Pepper Extract) (150mg) Capsules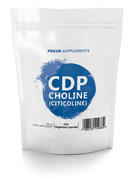 Citicoline supplementari
Citicoline (250mg) Capsules or Powder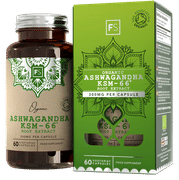 Great products :)
Organic Ashwagandha Root Extract KSM-66 (300mg) Capsules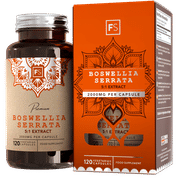 Excellent
Boswellia Serrata 5:1 Extract (2000mg) Capsules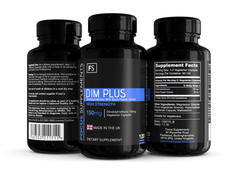 DIM Supplement
DIM (Diindolylmethane with Black Pepper Extract) (150mg) Capsules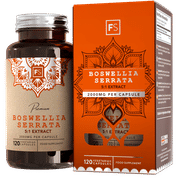 Boswellia
Boswellia Serrata 5:1 Extract (2000mg) Capsules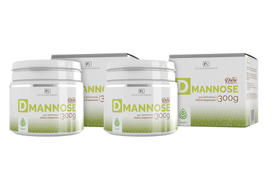 Super stockists
D-Mannose Pure Powder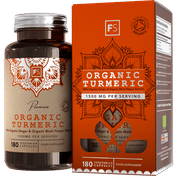 Organic turmeric
Organic Turmeric With Ginger & Black Pepper Extract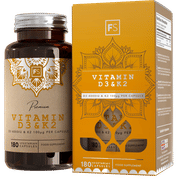 Vitamin D3 and K2
Vitamin D3 & K2 (4000iu) Capsules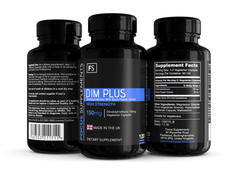 Great quality
DIM (Diindolylmethane with Black Pepper Extract) (150mg) Capsules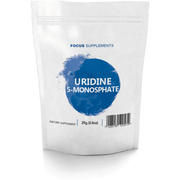 Fantastic
Uridine Monophosphate (300mg) Capsules or Powder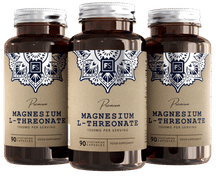 Fantastic
Magnesium L-Threonate (500mg) Capsules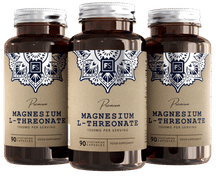 Magnesium Threonate - a good staple
Magnesium L-Threonate (500mg) Capsules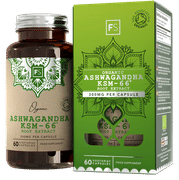 Ksm 66
Organic Ashwagandha Root Extract KSM-66 (300mg) Capsules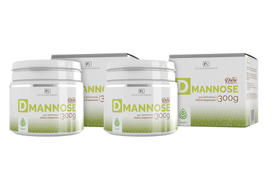 D-mannose is great
D-Mannose Pure Powder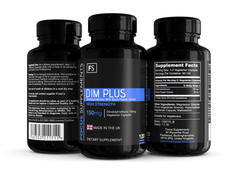 Incredible Effects
DIM (Diindolylmethane with Black Pepper Extract) (150mg) Capsules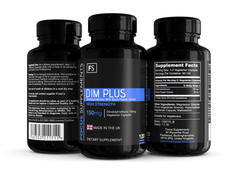 Great deal, quality supplements
DIM (Diindolylmethane with Black Pepper Extract) (150mg) Capsules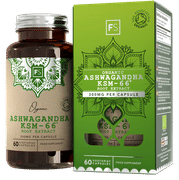 Pterostilbene
Organic Ashwagandha Root Extract KSM-66 (300mg) Capsules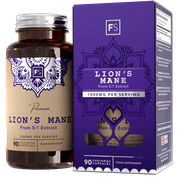 best you can buy
Lion's Mane (500mg) Capsules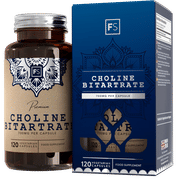 Kaz quick delivery it works
Choline Bitartrate (700mg) Capsules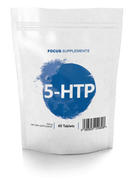 Buen producto, relajante y ayuda a dormir
5-HTP (400mg) Tablets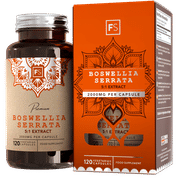 Fantastic High Quality product
Boswellia Serrata 5:1 Extract (2000mg) Capsules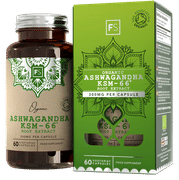 Ashwaganda kw66
Organic Ashwagandha Root Extract KSM-66 (300mg) Capsules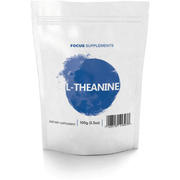 L-Theanine 300mg
L-Theanine (300mg) Capsules or Powder